Coated 
Aluminios Andalucía has 3 Coating lines of last generation, two of which are continous production. The third one produces a broad range of formats, our technology brands ApliMax, ApliSteel and ApliLac.
The high quality of the products that Aluminios Andalucía offers, is acheived through a homogeneous, controlled process and by using the best materials – as pure aluminium, chemical products and powder coating. In this way we obtain the best and most consistent surface in the market of the metal.
The coating of coils in Aluminios Andalucía is a process with a continous line to get a surface treated aluminium. We are the first Company in Spain that set up the the first coil line of polyester powder.  More than 40 years of experience makes us proud of the coating of coils and the rest of products. Our passion for colors & coating gives us the opportunity to create finishes of treated aluminium coils of any imagination and with a high service.
Shearing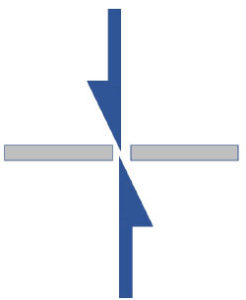 Bending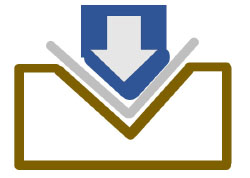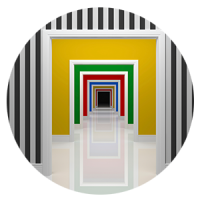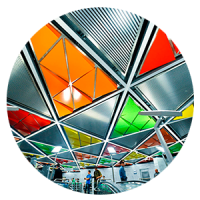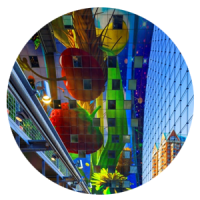 Polyester powder coated: Without COV, without lead, without Chromium
The brands, ApliMax and ApliLac are based on quality, finishes and on the investment and continuous innovation, obtaining a high level of performance and technological development  and achieving a maximum quality in the market within surface treatment  of continuous powder coating.
This acheivement is based on satisfying the most demanding requirements of, mainly the construction sector due to the extensive demands of application of polyester powder, polyamide and polyurethane with a homogenous coating, guaranteeing a layer of 60- 80 my.
ApliMax is the Brand for contious coils and ApliLac our products from vertial production (sheet-by-sheet).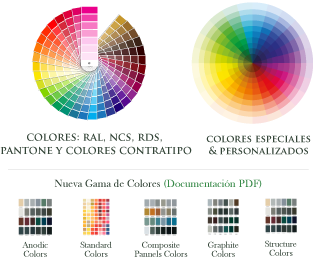 *Previous test for validation of bending conditions have to be made by the user
*Contact with Aluminios Andalucía in advance for any doubts about the bending techniques or application.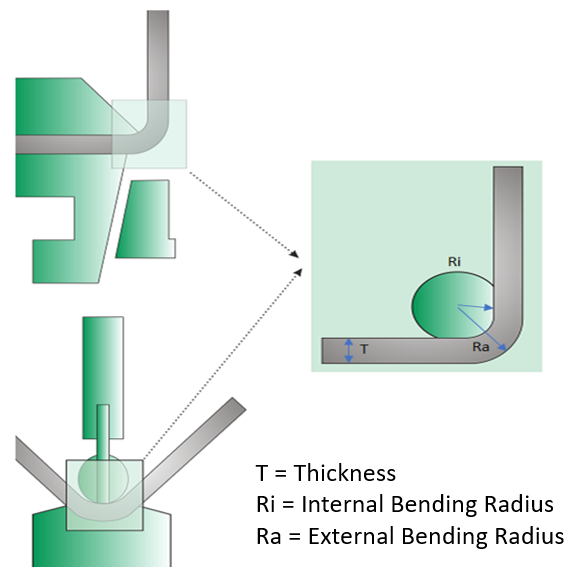 ADVANTAGES OF COATED PRODUCTS FROM ALUMINIOS ANDALUCIA
High adherence of the coating to the mill finish.
Excellent quality: Durability (10 years*), mechanical (bending 0T*) and various Applications (interior+exterior).
Superior resistance to abrasión, corrosión and erosion.
Polymerized homogenously and of high quality.
Diversity of finishes (RAL, NCS, BS, RDS, Pantone and contratypes) and formats.
Possibility of coating Stucco and other surfaces.
Fireproof material (CLASS  B-s1, d0).
Without dissolvents and Chrome.
Available in coils and sheets.
Quantities according to clients´ needs.
Respecting the environment; no emissions of volatile organic components, reduced use of chemicals, water and energy.
*Durability: Depending on the color and localization of the building. Request documentation.
*Bending according to temper of alloy and thickness of the metal.

Facades, doors, window structures (profile accompaniment) and general finishes for architecture (ventilation facades, sandwhich panes or structures etc.).
  Construction
  Decoration
 Profiles & Doors
 Tread plates & Stucco
PROCESSES AND CERTIFICATES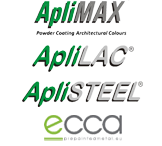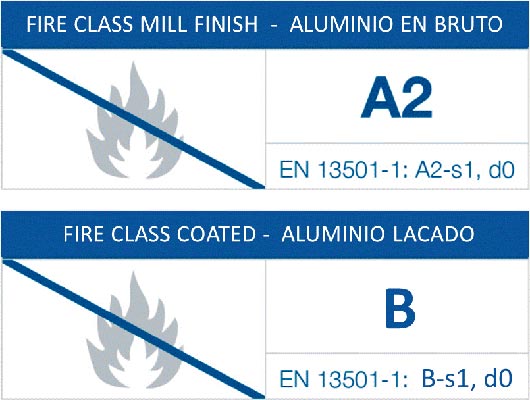 Respecting the environment
Without emission of solvents
100% recycling
Without chrome.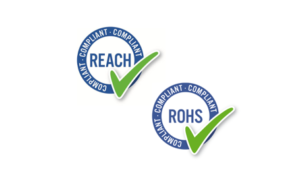 ALUMINIOS ANDALUCÍA
C/Fabero, 10
Pol. Ind. Cobo Calleja
28947, Fuenlabrada, España


  info@apliband.com