During the past 45 years of experience in the market, Aluminios Andalucía has reached a high recognition and has become a reference within the industry of Surface treated aluminium, both in national market as well as in International market – with an innovative Powder contious coating line of highly advanced tehcnology, apart from two plant productions for Anodized material and sheet coating.
Aluminios Andalucía is characterized by its solid presence in the domestic market due to the quality of both coated and anodized products, as well as the service and flexibility carried out. This experience has led Aluminios Andalucía to grow, both in other markets as well as in product range due to investment in machinery and optimization of the productive processes.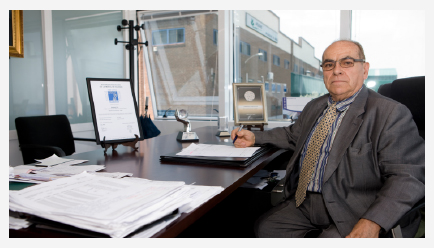 Looking at the future, and the identified needs in the market, both in the national market as on an international level, Aluminios Andalucía aims at the Company aims at becoming leader in new coating processes and finishes of metals, and tretament of plastic surfaces (Coefilme) in order to complete the added value of the product.
Four lines of prodution of the latest generation: Two lines of Coil coating, one line of coated sheets and one of anodized sheets. Furthermore: Perforation line, four cutting line, machininig, warehouses and PVC (Coefilm).
A powerful structure for servicing the world of aluminium!
Aluminos Andalucía recognizes that in any business, the people make the difference. And being an innovative Company leader in the market, we are always looking for persons with talent that share our ambitions to be successful and competitive competitive, in order to optimize our performance for the future.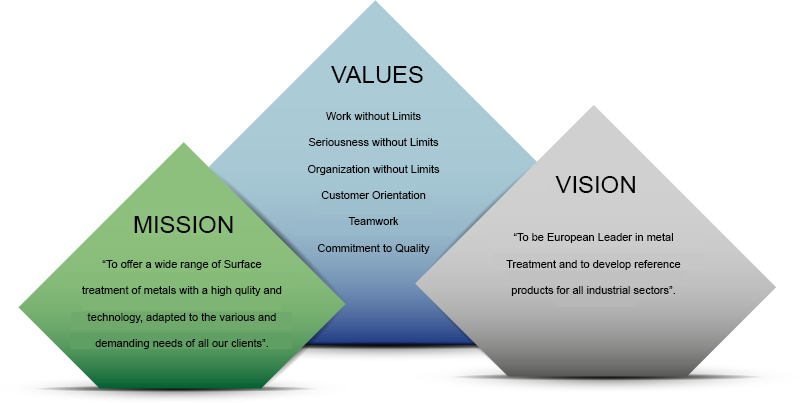 ALUMINIOS ANDALUCÍA
C/Fabero, 10
Pol. Ind. Cobo Calleja
28947, Fuenlabrada, España


  info@apliband.com