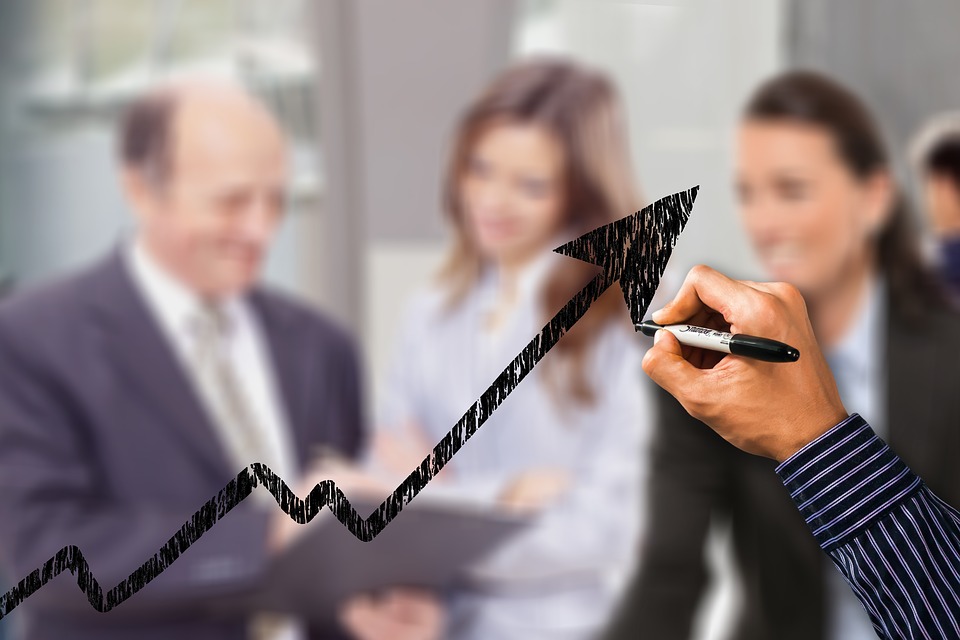 Market diversification  
Aluminios Andalucía offers: Personalized service to any client request. 
The satisfaction of the clients and the adaption of our products/ services to their needs is the main goal that guides Aluminios Andalucía to be leader in the markets where we are present.
We offer after sales services, and Know-how in all our products – we are the solution to the needs of any new market.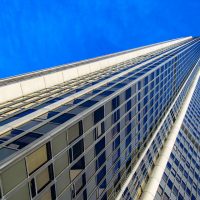 ARCHITECTURE, DECORATION AND DECORATIVE IMAGES
The pre-treatment of metals carried out by Aluminios Andalucía is ideal for architectural use and especially in the construcción sector due to its peculiar characteristics and finishes that enhance the beauty and elegance of a building. Apart from adapting to any environment with the design and high quality, we offer a wide range of products that undergo strict environmental controls. The industrial, urban and rural architectural enterprises look more and more for products as the aluminium or steel as they want anti-corrosive finishes and versatile structures and designs.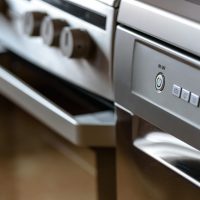 Through quimical and coated pre-treatment processes,  Aluminios Andalucía guarantees a high resistance to humidity, heat and cold. This treatment substantially prolongs the lifetime of consumer products and especially to home appliances.
This longevity is backed by the rigorous scratch test, as the "metal pen F-H" and the bending between 0T and 1T, depending on the thickness. We follow the norms EN, RoHS, WEEE and the products are 100% respectful to the environment as we do not use any type of solvent nor any contaminating particles in the processes.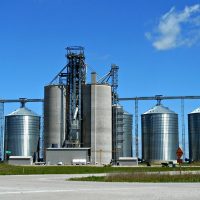 The various characteristics of all products from Aluminio Andalucía make them a very versatile material that easily can be adapted to multiple applications as eg.:
Elevator cabins, floors, partition walls and roofs.
Ramps, platforms and mobile stages.
Structures for military radars.
Chassis for cars, trucks and buses.
Roofs, vertical separation walls and floors for the interior of trains and boats.
Sterile rooms.
Fully-enclosed machinery.
Ceilings Recordable. High floors.
Support for laminates of stone, marble and granite of low thickness.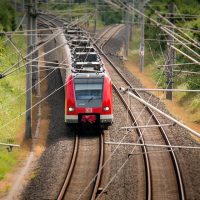 The powder coated products from Aluminios Andalucía offer anti-corrosive treatments – coated and primers for the automotive industry.
All processes are completely respectful to the environment as the products do not contain dissolvents nor chemical products like chrome.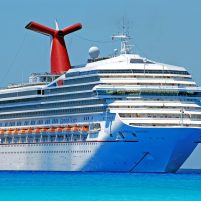 The products from Aluminios Andalucía stand out due to their hardnes and finishes that are resistant to marine corrosion, in this way satisfying the expectations of the most demanding clients.
Delegations of Aluminios Andalucía
Aluminios Andalucía supplies products on national as well as International level through distributors / delegations.
Based in Madrid with Distribution center for Spain.
For International markets – products are distributed by the distributors in various countries or shipped directly.

ALUMINIOS ANDALUCÍA
C/Fabero, 10
Pol. Ind. Cobo Calleja
28947, Fuenlabrada, España


  info@apliband.com