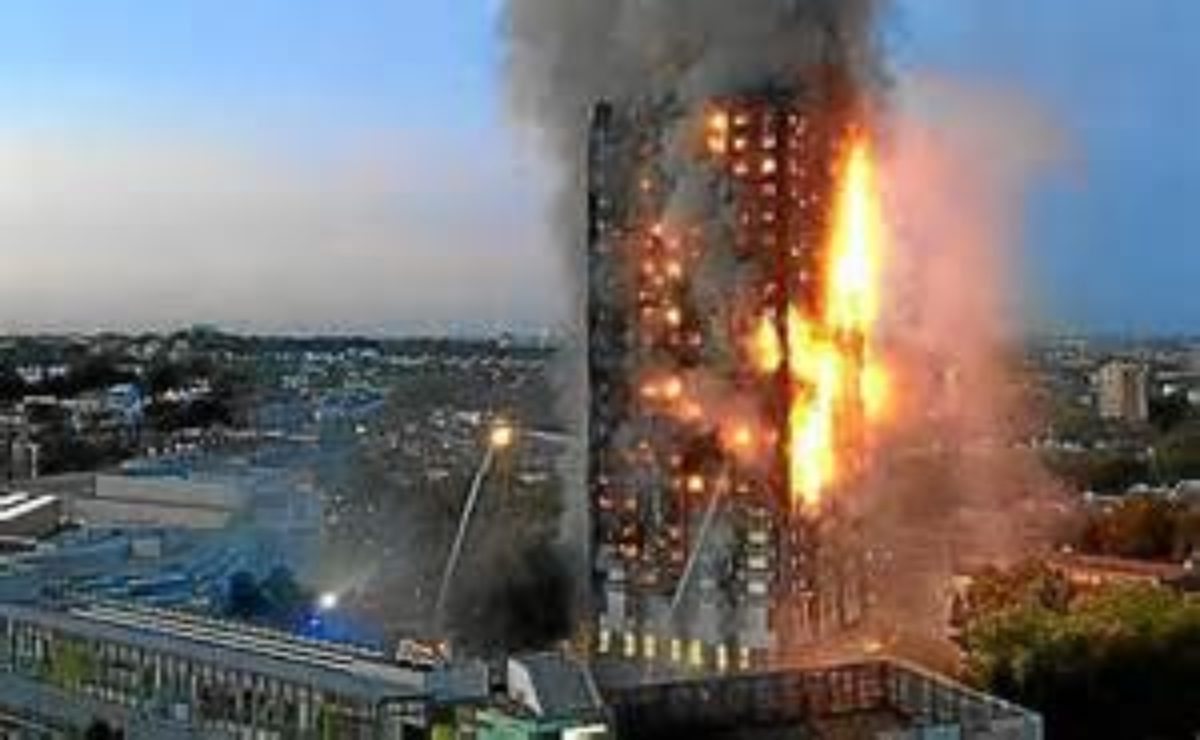 This type of facade creates a dangerous "chimney effect" and wrap the exterior of the building in flames within a short time.
The same coating of aluminum plates with flammable polyethylene used at London's Grenfell Tower – where 79 people are "missing or presumably dead" – may have been used in at least 600 public housing buildings in the UK, according to documents revealed in Downing Street from district boards.
The British Government is developing a list that will become official in the coming days. Most of the affected buildings are the public housing blocks, built in the 60s and 70s (like the Grenfell Tower), which have undergone a recent remodeling.
Treasury Secretary Philip Hammond said last Sunday that "flammable coating, banned in Europe and the United States, is also banned in the UK.
The coating used, the Reynobond PE, was manufactured by the company Omnis Exteriors, which also offers the most expensive and fire resistant version (Reynobond FR). Two other companies, Rydon Maintenance (in charge of the remodeling of the building) and Harley Facades (responsible for the installation of the panels) have ensured that they have complied with all safety regulations.
The panels similar to those of the Grenfell Tower have been linked to massive fires in Dubai, Australia and France in recent years.
 Why solid Aluminium should be chosen rather than Composite.
A composite panel of consists of: 2 aluminium layers of each 0,5mm (total of 1,0mm) The core has a thickness of 3,0mm!!! Aluminium is non-combustible. And: 75% of the product is Polyethylene (PE) How about the Polyethylene? Above a temperature of 100°C, Polyethylene starts to get soft, shrinks and then melts.
Parallel to this process, the core loses its stability and the front sheet (outer skin) of the Aluminium shears off. Polyethylene is still adherent to the front-skin and
keeps on burning due to the now increased availability of fresh air.
But: In case of Solid Aluminium, this does not burn! Aluminium does not develop poisonous smoke or gasses.
A solution with long durability is: pure Aluminium façade sheets of 3mm.
Aluminios Andalucía offers this material (in finishes; Anodized + Powder coated).
For further information, on our Product range of Solid Aluminium and possibilities for Façade cladding, please do not hesitate to contact us.