Projects 
Acheivements and architectural solutions using material from Aluminios Andalucía.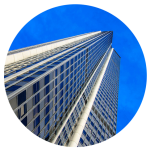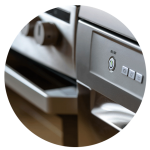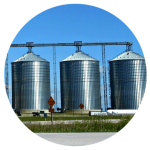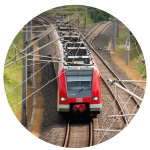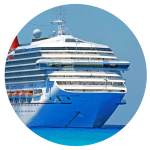 Aluminios Andalucía – Leader in metal treatment.
Throughout its existence, present in the sector since the 70´s, Aluminios Andalucía has acheived widespread recognition due to its excellent quality, wide range of innovative products, its customer Service and the flexibility of products, both coated and anodized solutions.
Our products have been included in many architectural projects around the world, designed by some of the best architects. Let our reference projects inspire you and request any samples of our products that adjust to your design concept.

To check out the quality of our products, we invite you to have a look on our photos of reference projects.
Our innovative products provide you with all combinations for your projects!

For architectural purposes, the best solution is lacquered (powder coated), or anodized aluminum sheets or coils. We solve any difficulty that can occur in a project. The high quality, flexibility  and the finish of our products, enrich the beauty and shine of the project.
Moreover, our products are environmental-friendly, meeting the needs of our most demanding customers.
The main characteristics of the Aluminium.
Extremely durable, reciclable, environmentally sustainable.
Easy to transform (various design possibilities)
Any finish, color, size etc.
Cost-effective solutions.
Thermal and electrially conducive.
Fireproof material (DIN 4102/96/603 E/G; UNE-EN 13501-1)
Lightweight.
Our suppliers fulfill the highest standards of tolerances in their manufacturing process and chemical composition.
Applications – Exterior use
Architecture and construction.
Roofing, doors and accessories as window frames (profiles).
Transport sector.
Appliances (elctrical appliances)
General Industry
Marine sector
Air conditioning
Miscellaneous.
Aplicaciones – Interior
Applications – Interior use
Appliances (elctrical appliances)
Furniture and complements
Aluminimum carpentry
False ceilings.
ALUMINIOS ANDALUCÍA
C/Fabero, 10
Pol. Ind. Cobo Calleja
28947, Fuenlabrada, España


  info@apliband.com