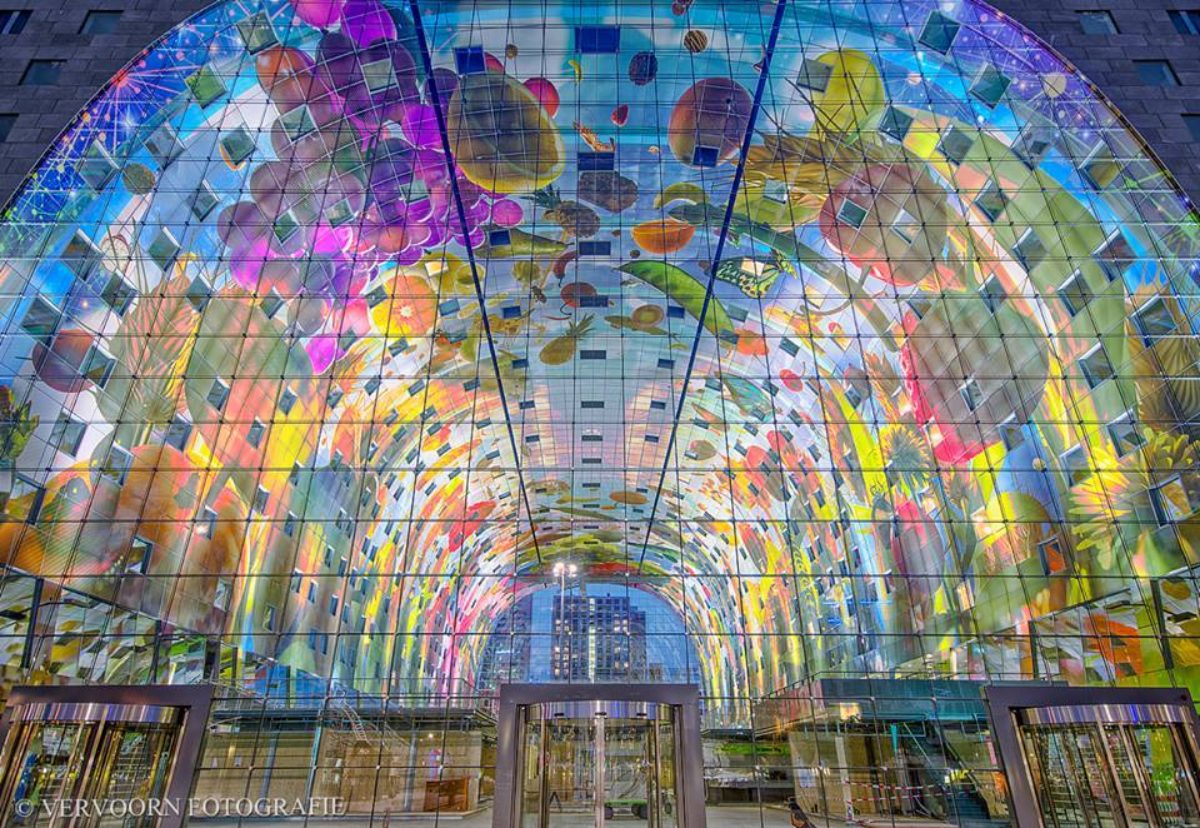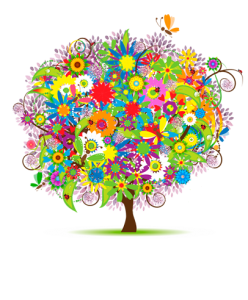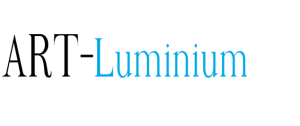 http://www.art-luminium.com/
The Rotterdam Market Hall was started in November 2009 by the MVRDV studio. The building, which is a hybrid of the market and apartment block, is a commitment by the Dutch city to repopulate the center, relegated to office space, as most of its surface was burned during World War II. The construction finished the foundation process, and you can see the lifting of the building, which will be completed in 2014.
"The MVRDV and Provast study" has a public investment of 175 million euros for the construction of the first covered market of the Netherlands, which will have a total area of ​​100,000 m2. Located next to the Laurens church (one of the few buildings that remained after the bombing of the Second World War), the market stands as "a new urban typology that integrates the market with restaurants, leisure, housing and parking lots."
Due to the weakness of the ground for foundation work, underwater cement and 3,500 trucks have been required. In addition, the excavation and sanitation process has been slowed down by numerous archaeological remains. "The hardest part of the project is over and thanks to it, the city begins to see the first floors of the set," says its director Jacob van Rijs.
The walls of the market will be covered with ceramic and LCD TV screens with giant images of fruits and other products that can be found in their stalls. The entrance, 40 meters high and wide, will be covered with a flexible glass facade that will allow you to see the exterior and the entrance of sunlight